About Testing Wild Species
Testing wild species seeds is a fascinating practice that sometimes borders in the unexplored realm of understanding that begs discovery. From the varied colours and shapes captured in the seed images of our gallery to the perplexities of the mysterious levels of dormancy hidden within the seeds, we need and welcome all who wish to wander in this world of wild seeds. Should you have interest in testing wild species, this website has been built for you.
The Wild Species Working Group is comprised of highly knowledgeable people with many years of experience and who have served in a spectrum of seed testing leadership roles. The working group is built under the Terms of Agreement between the International Seed Testing Association (ISTA), KEW Millennium Seed Bank Partnership, the Association of Official Seed Analysts (AOSA) and the Society of Commercial Seed Technologists (SCST).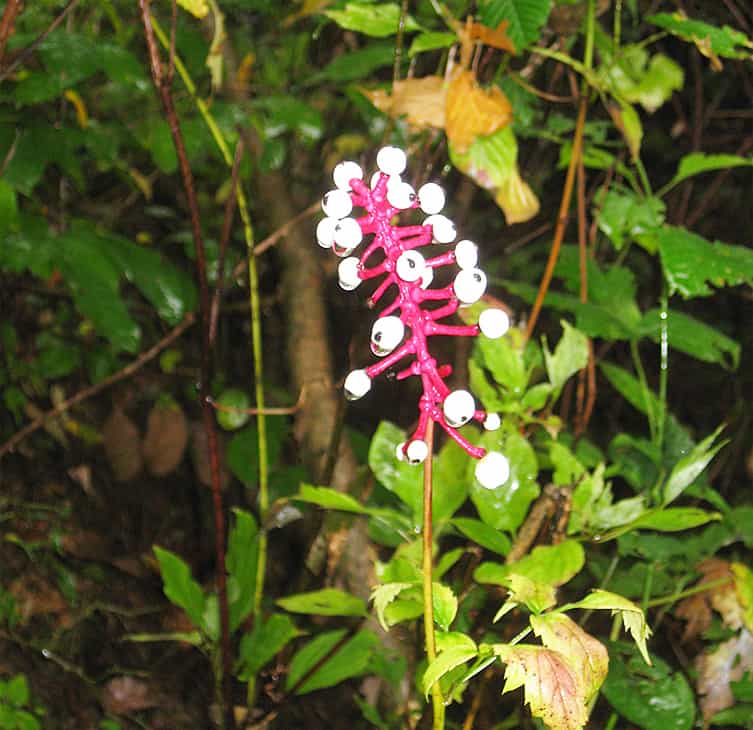 Should any seed analyst with an active interest in testing wild species (also called natives) be interested in helping with this project, please contact any member of the Working Group. The amount of work ahead is voluminous, and all help is welcome. Together, we can strive to build this website.